Girls Weekend in Cabo. Bachelorette in Wine Country. Taco Crawl In Mexico. Summer Break In Italy.
Those are just a few of the times we've gone a bit overboard. A few too many Spritzes. A bit too much Rosé. And endless chips and guac.
But we're not sorry because the last thing we want to do when we're on vacation is count calories. So, instead, we hit reset and eat really clean and healthy as soon as we get back home. Okay, sorta strict and mostly healthy because you know we're more about healthy-ish than paleo or keto or Whole30.
Here are 15 whole foods recipes we turn to time and again to get back on track with healthy eating:
dairy free, gluten free, nut free, vegetarian
dairy free, gluten free, vegan, vegetarian
dairy free, vegan, vegetarian

dairy free, gluten free, vegetarian
dairy free, vegan, vegetarian
dairy free, gluten free, nut free, vegan, vegetarian
vegan, vegetarian

nut free, vegetarian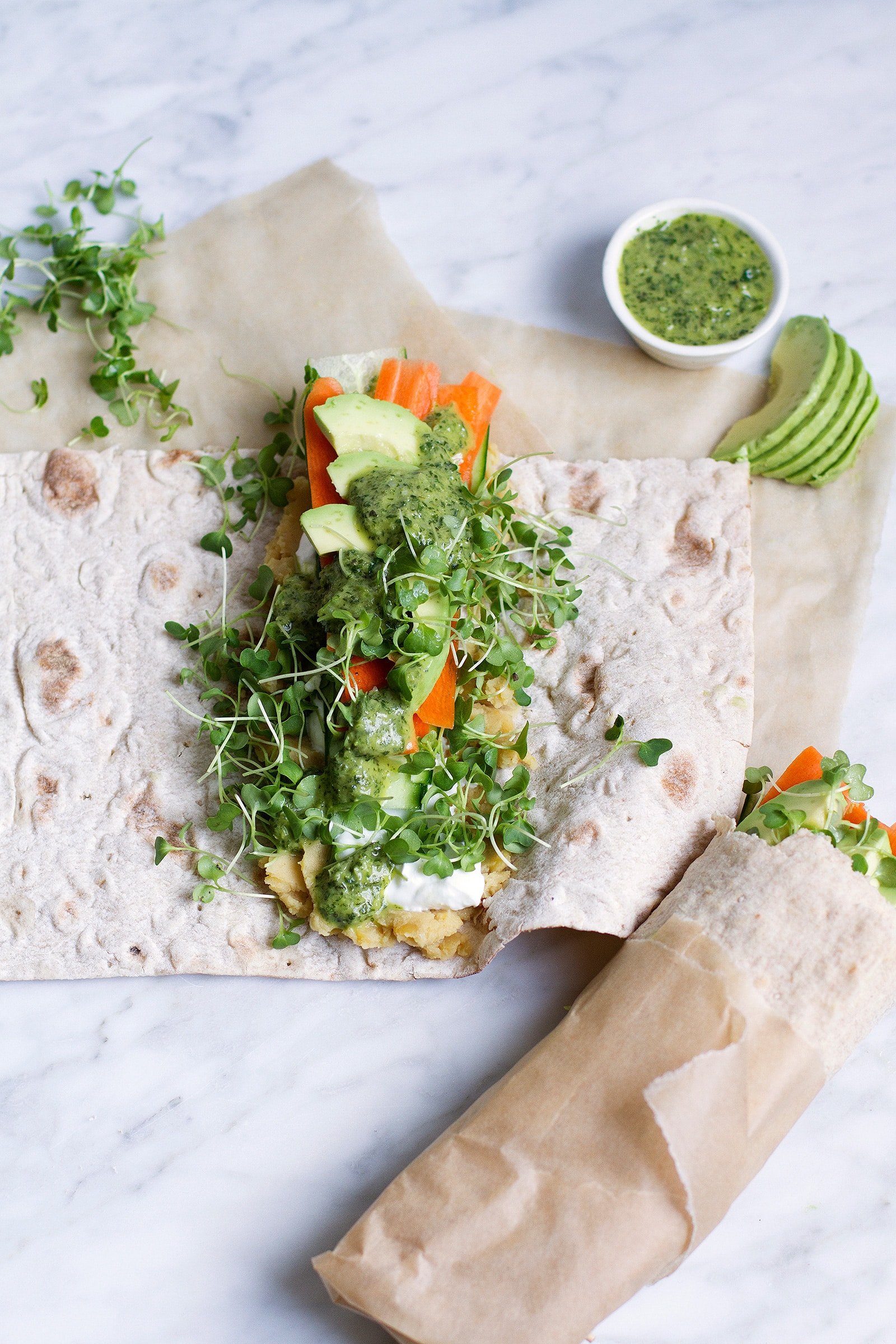 dairy free, gluten free
dairy free, gluten free, vegan, vegetarian

dairy free, gluten free
gluten free
dairy free, gluten free, nut free
dairy free, gluten free, nut free