Cabo San Lucas and I have a long-standing relationship.
We'd deep sea fish for mahi and marlin there when I was young, back when the only places to eat were places you'd bring your catch and when you couldn't get far without some Spanish skills. Cabo was the go-to family vacation for us Southern Californians and it's where I learned to snorkel, ocean kayak, fish, and ATV.
But then I went and moved away from the West Coast and the town went from sleepy, unknown fishing village to MTV Spring Break style (insert fist bump here). When I returned to Los Angeles a couple years ago, I returned to Cabo for the first time in almost 10 years and found it had matured. No longer a sleepy town but not merely Spring Break central (if you get out of the downtown, that is) since it's angsty teen years (though the cheesy clubs and tequila shot bars still exist) and it's getting an identity outside of the craziness.
These last few trips to Cabo have been a reacquainting myself with the area, and, let's be honest, searching out places we'd like. There's super posh options resorts for A-listers and plenty of frat boy fun, if that's your deal, but I was on a mission to find the best of it all while still finding the part that is truly Mexico. Here are the restaurants and bars where the food was good and the crowds minimal.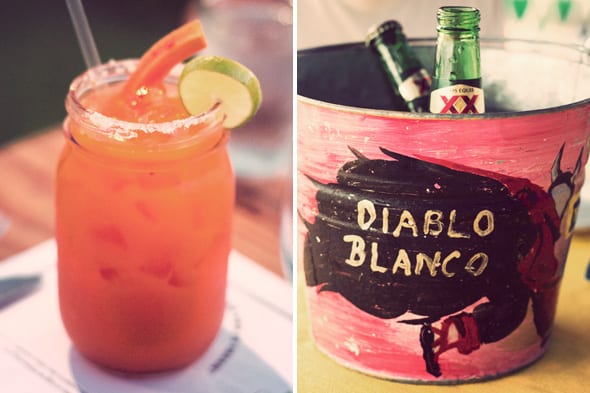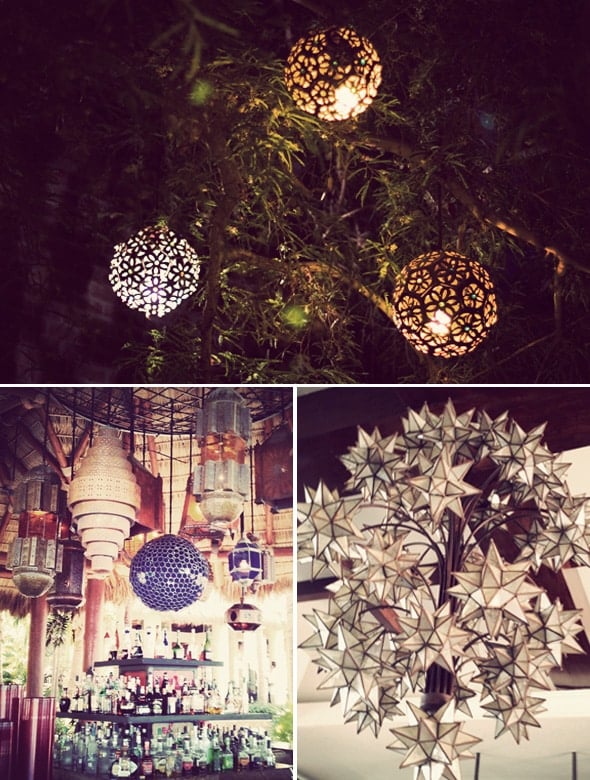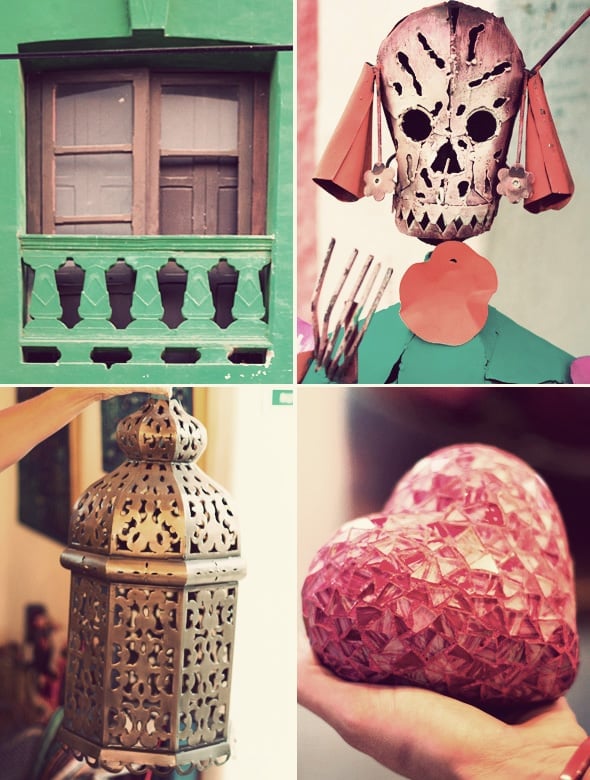 WORTH CHECKING OUT
Here are a few of my favorite food finds of the trip (listed from least to most expensive):
EAT tongue tacos until late night: Taqueria Ahorcado
EAT breakfast in a kitschy and touristy but worth the experience: The Office
EAT super traditional Mexican food: La Fonda
EAT farm-to-table fare on the outskirts of San Jose: Flora's Field Kitchen
EAT local seafood seaside with amazing service: El Farallón
DRINK good happy hour drinks if you art walk (which you should) in San Jose Del Cabo: Mi Casa
DRINK with an amazing sunset view: Esperanza Lounge Bar
Heading to Mexico soon? Share you adventures with us by tagging @saltandwind and #swsociety on social!