Sure, you can silver lining it and claim a red-eye flight maximizes your travels; that taking the Los Angeles to New York overnighter means dinner in

Venice Beach

then brunch in Brooklyn.
That sounds amazing but, last we checked, hardly anyone sleeps soundly on a red-eye flight.
But sometimes work schedule, budget, or a needy S.O. makes a red-eye flight the most practical option. In that case, plan ahead because, when equipped with the right items, it is possible to get a decent night's sleep.
Here is what to pack for your next red-eye flight to make it much more bearable:
---
Opening photo by Leio McLaren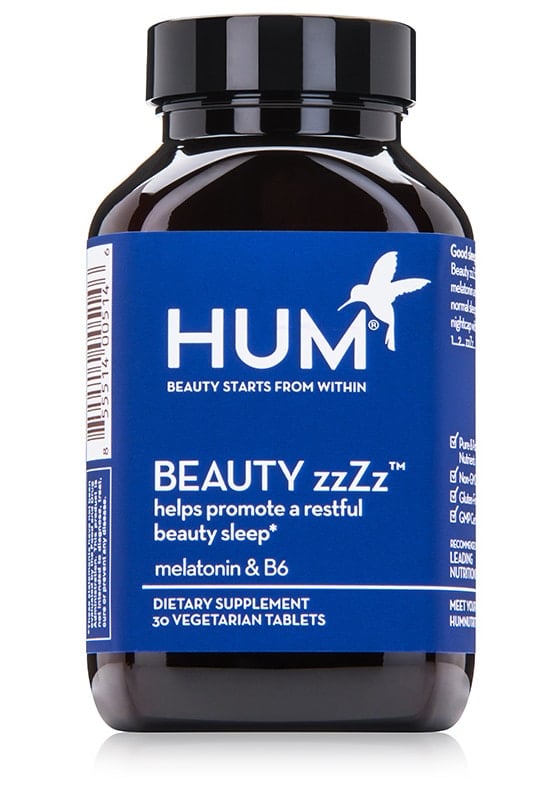 Hum Nutrition Beauty Supplements
First things first, you gotta fall asleep. So, even if taking sleeping pills isn't usually your thing, we say make an exception for a red-eye flight. Eschew chemicals for an all-natural sleep aid and preferably one with melatonin, which is the hormone we naturally produce to promote sleep. With beautiful packaging from a brand specializing in ingestible nutrition for physical, mental, and emotional well-being, HUM Beauty zzZz Tablets are our choice.
Chances are someone in your general vicinity will flip on the overhead light or their TV screen to binge a show or read. The solution? An eye mask. True, any eye mask will do the trick, but these beautiful silk ones come in many different peaceful colors that we swear make for better beauty sleep!
That little pillow the airline gives out to everyone? Use that as back support and then BYO neck support. We're not fans of the U-shaped pillows that are all over the airport boutiques because they're bulky and the only kind of work. Instead, try the super comfortable and customizable Trtl Pillow.
We love us some cute babies, but screaming children on red-eye flights isn't our kind of lullaby. That's why we highly recommend investing in a decent pair of earplugs to drown out the noise. Coming in hot at $3.99, these earplugs are perfectly comfortable and totally do the trick.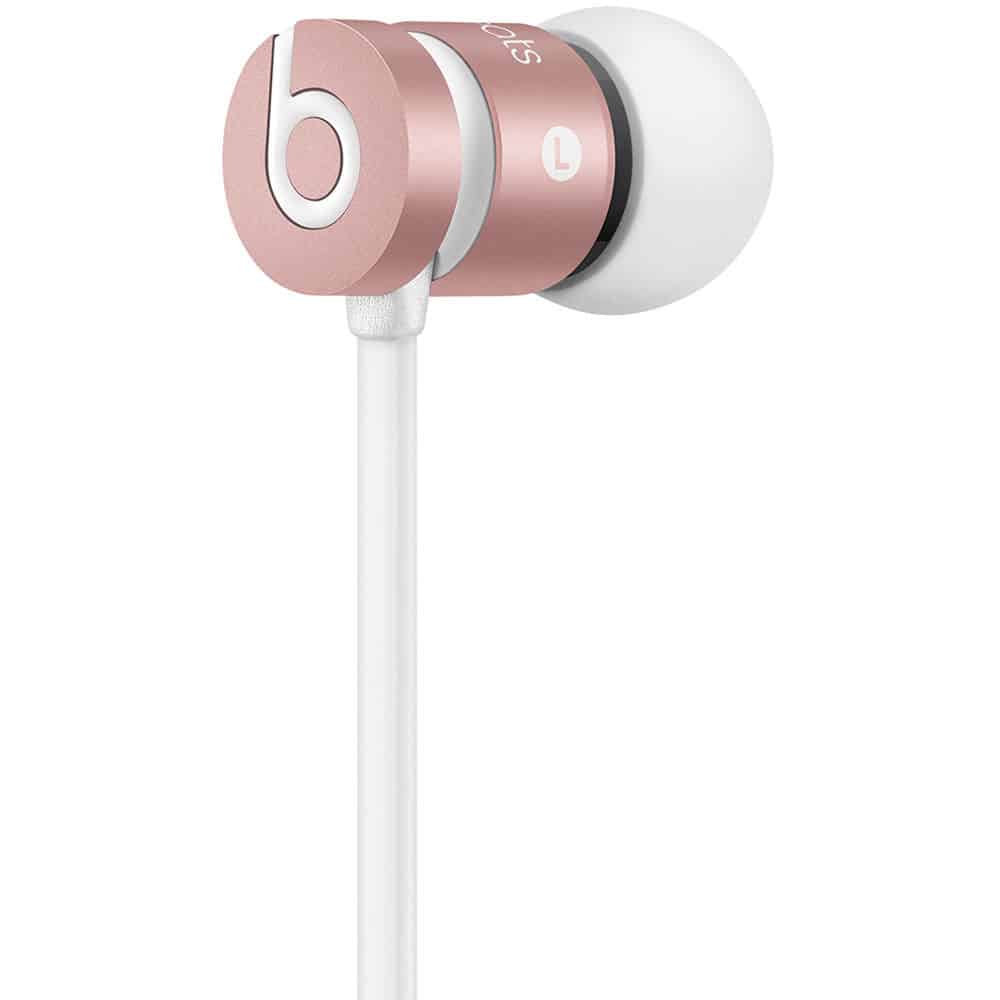 If you're a headphones-in, music-blasting type of snoozer, then don't forget to pack a trusty pair of these.
Slip-On Sneaks
A pair of slip-on sneakers are a must for any flight since you can kick them off super quickly, which makes TSA a breeze and definitely makes getting to sleep that much faster. Don't forget to pack cute and warm socks if you'd rather not be totally barefoot mid-flight!
Oversized Scarf
We've said it before, and we'll repeat it: we always, always bring a scarf on the plane. You've got a fashionable accessory and a warm blanket all in one. We love this super stylish investment piece from Rag & Bone.
Dried Fruit
Dried Fruit is always a good idea when on the go and fresh fruit is a key to staying hydrated on the plane when you don't want to down a bunch of water. But, when you're headed on a red-eye flight, you'll want to pack cherries in particular because they contain melatonin.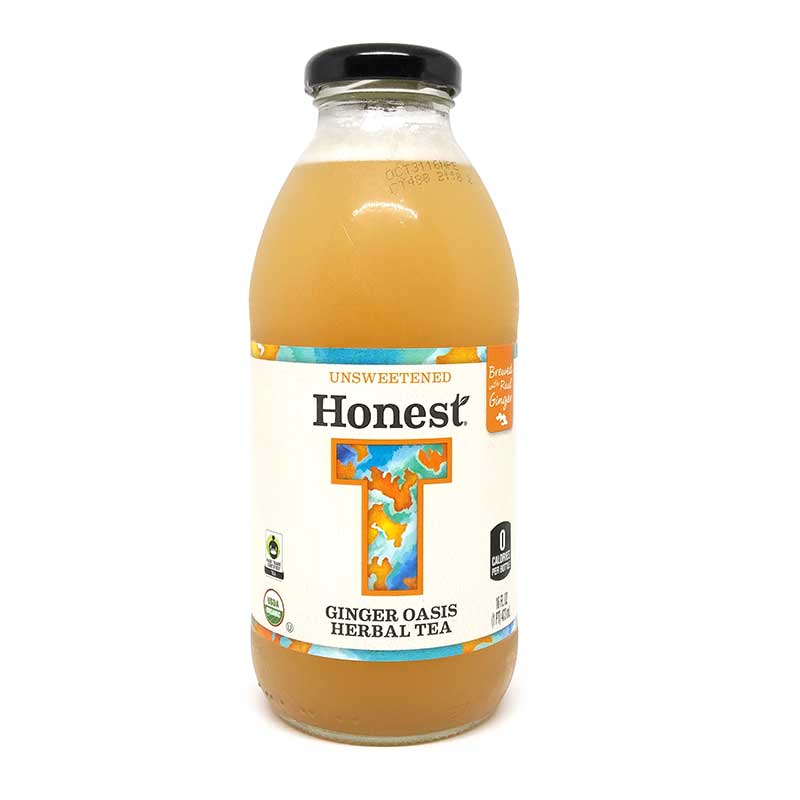 With zero caffeine, no added sugar, and several all-natural healing properties that will be sure to help you relax, Honest Tea's Ginger Oasis Herbal Tea is our pick for an in-flight beverage. Not only is it a great product, but we can usually find this trusty brand in Hudson News and other post-TSA airport shops. Just remember to drink it alongside loads and loads of water!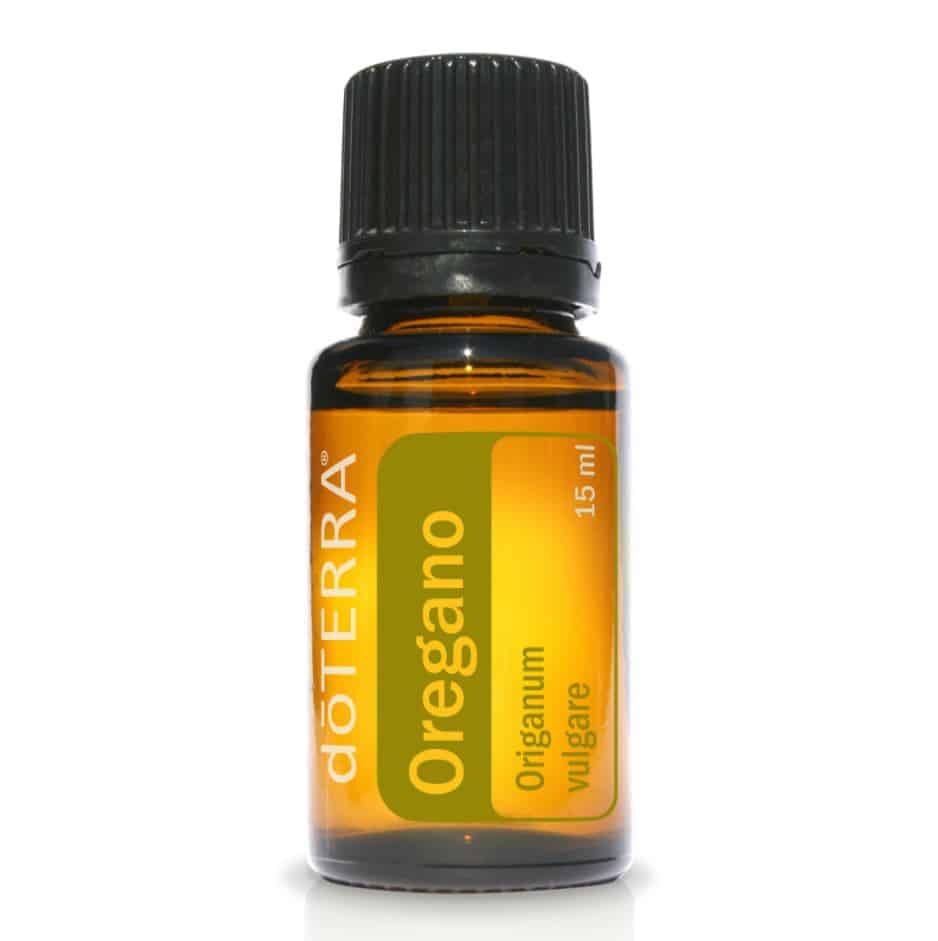 Essential oils contain linalool and linalyl acetate, which are compounds that contain several relaxing properties that have been taken advantage of by many different people for centuries. These rollers from DoTerra are another all-natural way to get to sleep and get bonus points for smelling amazing!
Connect With Salt & Wind Travel
More On Salt & Wind Travel