It's a new year and we here at Salt & Wind want to help you uncover new food adventures.
Sometimes that's journeying to a new place and other times they're as simple as getting out of your cooking comfort zone, and this Food Finds is all about exactly that. Consider this a sort of Tupperware party for my favorite pantry ingredients.
I'll tell you a tad about an ingredient, where to find them, and why you should give them a go (any/all suggestions are, of course, welcome). Some of the ingredients you may have tried and, in that case — I'll just want to share with you how I use it and why I like it — but I'm also hoping to help you broaden your recipe repertoire with a few of these. So, here we go — first up is sumac.
Here's the nitty-gritty:
---
Opening photo via Flickr by Frank Kovalchek
What It Is

Though it's related to Poison Ivy, the variety of sumac that we eat (staghorn sumac) is not poisonous. The berries of the sumac bush are dried then it's sold in berry form or coarsely ground. Be warned that I've found many companies add salt to their ground sumac, so be on the lookout and salt accordingly!
Photo: Cam West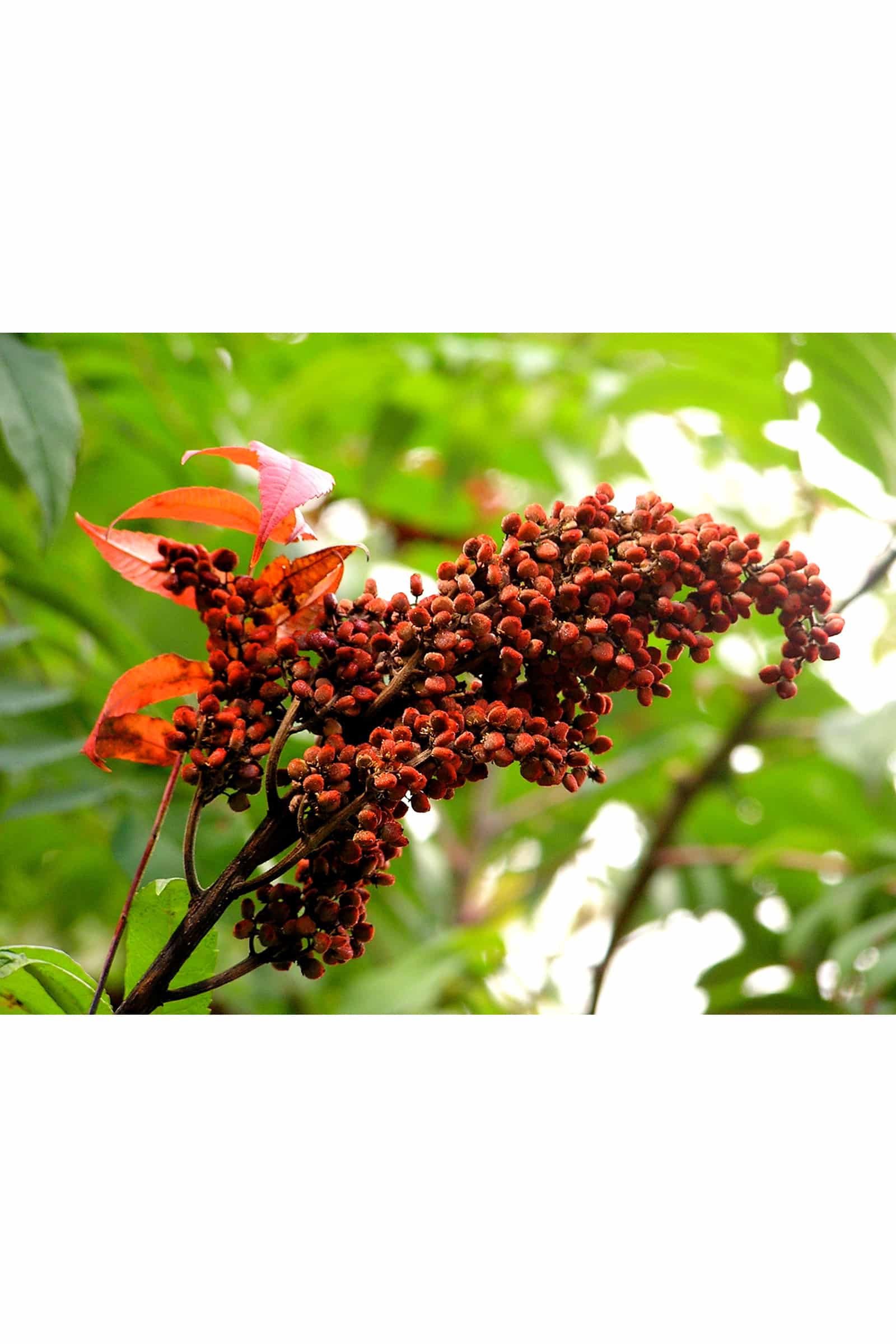 Why You Should Care
First, it's a pretty brick red hue, and it lends that color to anything it touches. As for flavor, well, it's the ultimate in flavor boosters because it elevates flavors without overpowering them. It has a tart, berry, and lemony flavor and can be used in place of lemon when you're going for the flavor — not for the acidic properties of citrus.
It adds zing to anything you use it with because of its tartness. Also, sumac has a few health benefits including it being known as antimicrobial, an antioxidant, and to help with indigestion.
Photo: Liz West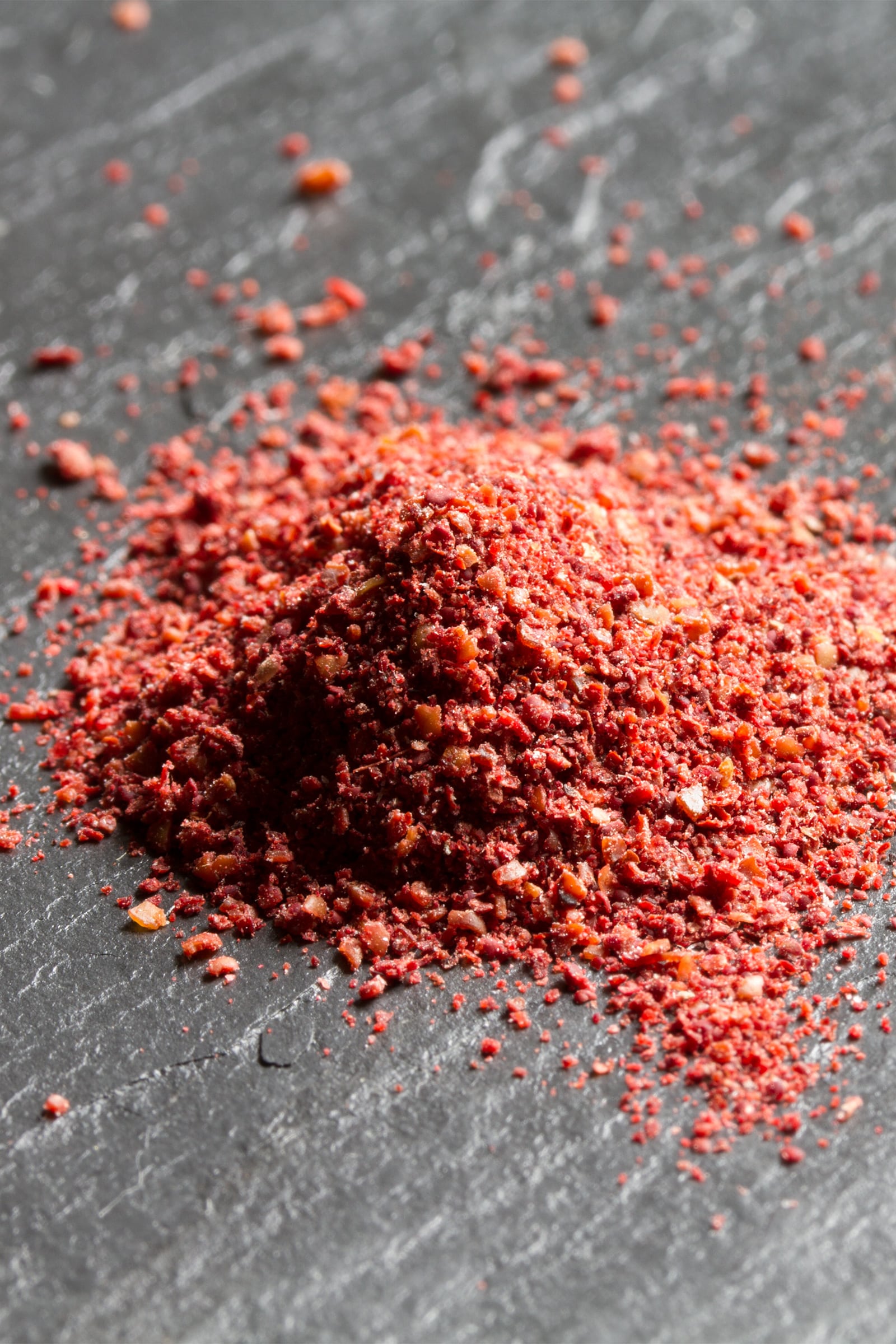 Where You Can Find Sumac
More and more ground sumac can be found in the spice aisle of grocery stores, but it's also available in Middle Eastern markets and, of course, online.
Photo: Christopher Kalima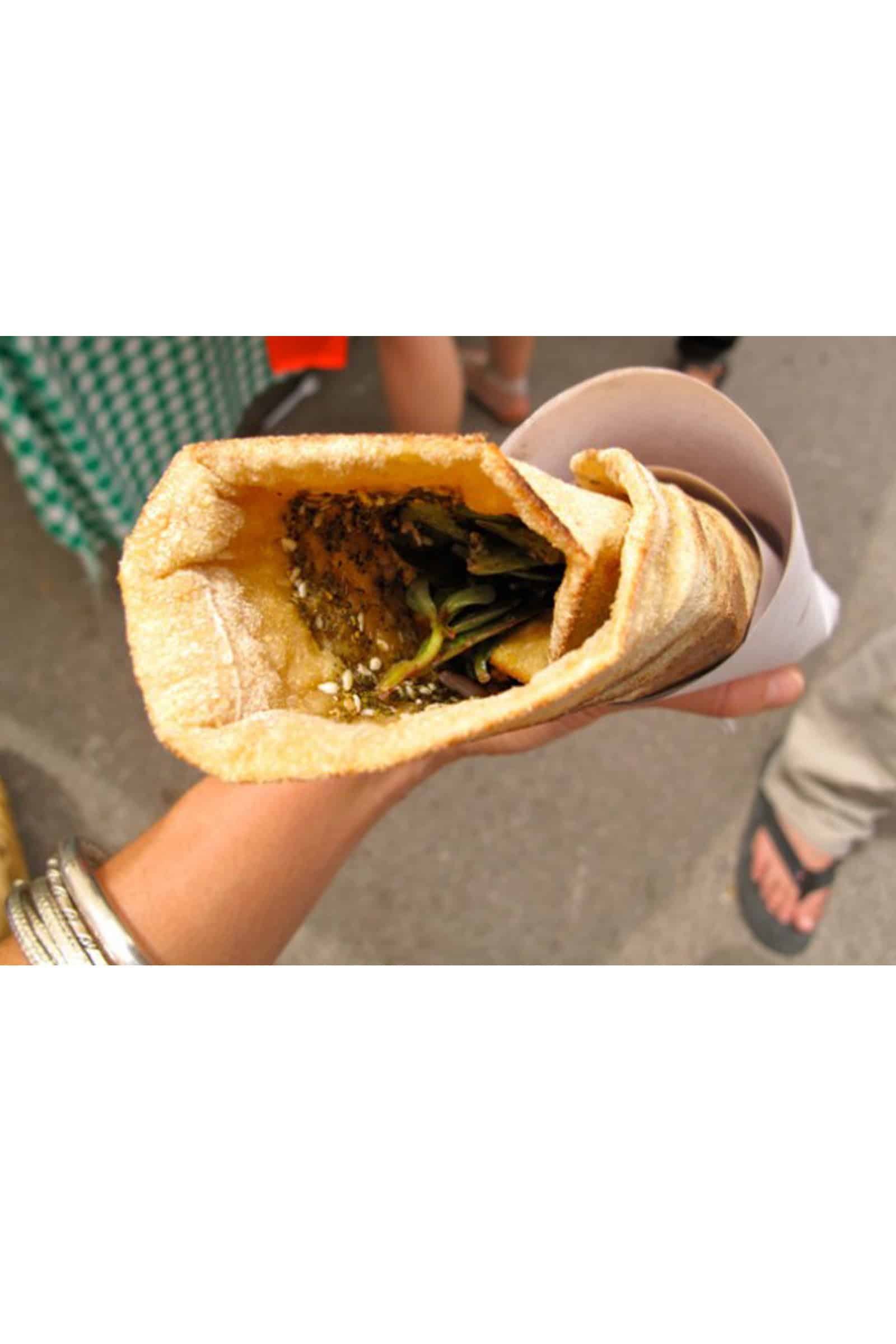 How To Best Use It
Sumac is most common in Middle Eastern cooking and is classically used in a lot of Lebanese dishes like fattoush salad, za'atar spice rub, manouche flatbreads, or added to tabbouleh.
But you can also keep it simple and use it anywhere you want a little tart flavor. Try it in your morning scramble, in your favorite vinaigrette, added to some garlic mayonnaise, sprinkled on hummus, or even tossed with watermelon or tomatoes to add zip to your next Caprese or watermelon-feta salad.
Photo: Aida Mollenkamp
Za'atar Flatbread with Burrata
Kasey HIckey's za'atar flatbread is an awesome gateway recipe if you want to see if you even like sumac and za'atar spice blend. Since she pairs it with fresh burrata cheese and olive oil, we're pretty sure you'll be sold after one bite.
Photo: Kasey Hickey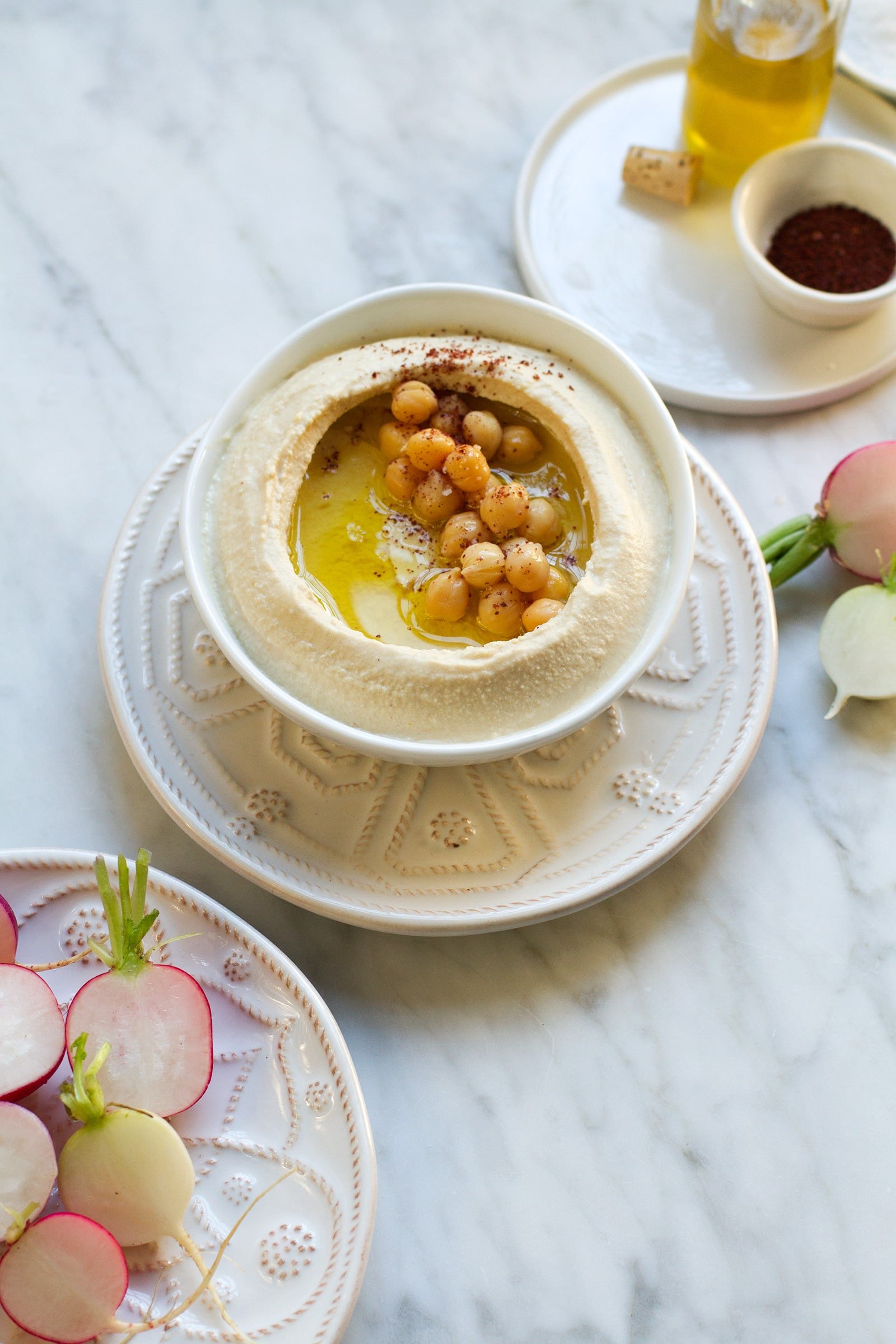 We put a lot of time into our hummus education and this recipe is the result. Sumac isn't an essential ingredient but we love our hummus, even more, when there's a pinch of sumac to finish it off.
One of the most common and classic ways to use sumac is in a Fattoush Salad. My version has sumac in the dressing and sprinkled on top for double the flavor.
Photo: Aida Mollenkamp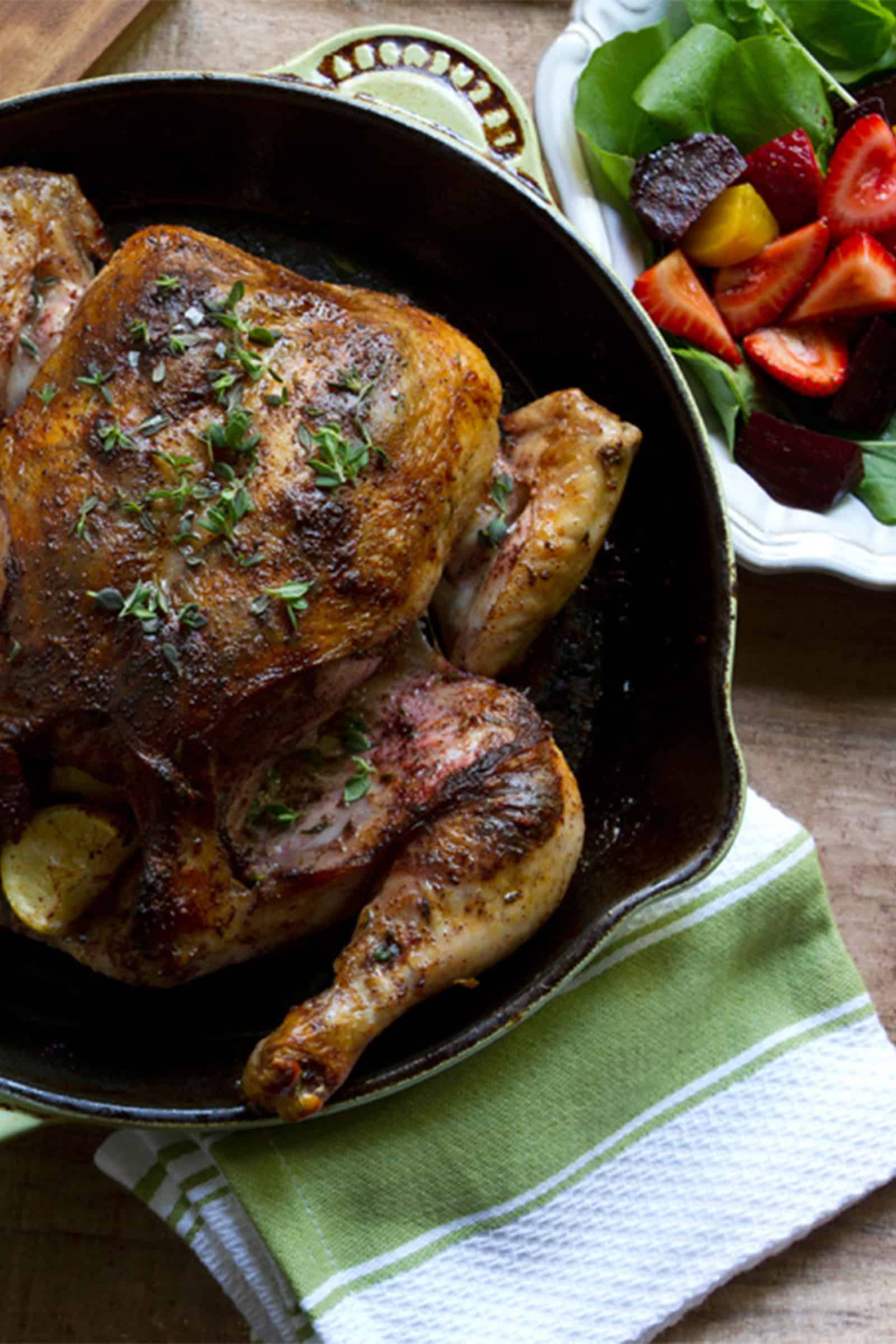 Inspired by the Middle Eastern spice blend, za'atar, which is made up of thyme and sumac, this Mediterranean twist on the classic Sunday roast chicken is one of my favorite ways to use sumac.
Photo: Aida Mollenkamp