Like us, she's constantly on the go, but she always seems healthy while doing it, unlike us. We'd love to say we work out and eat as clean as she does, but that isn't always the case. So we asked her to spill her tips for staying healthy on the road.
When it comes to food and travel, I've got opinions, and they go like this: Whole foods make you feel good, exercise makes you feel alive, travel makes you feel enriched, and when you can have all three, your whole life starts to improve. You've got one life to live, plan that travel, explore, dream, discover, and don't have one regret about changing those eating habits or exercise routines whilst on the road, go live your life, and seek out what's calling to your heart.
To me, travel is the ultimate healer and my favorite way to experience life! But I'll admit: my usual workout and routine I keep up in New York City can be hard to maintain when I'm on the go. I believe that no matter how hectic the travel schedule and how dedicated you are to staying healthy, you should never skip out your workouts or see the world! I say combine both and have it all.
---
Opening photo by Ilana Leibman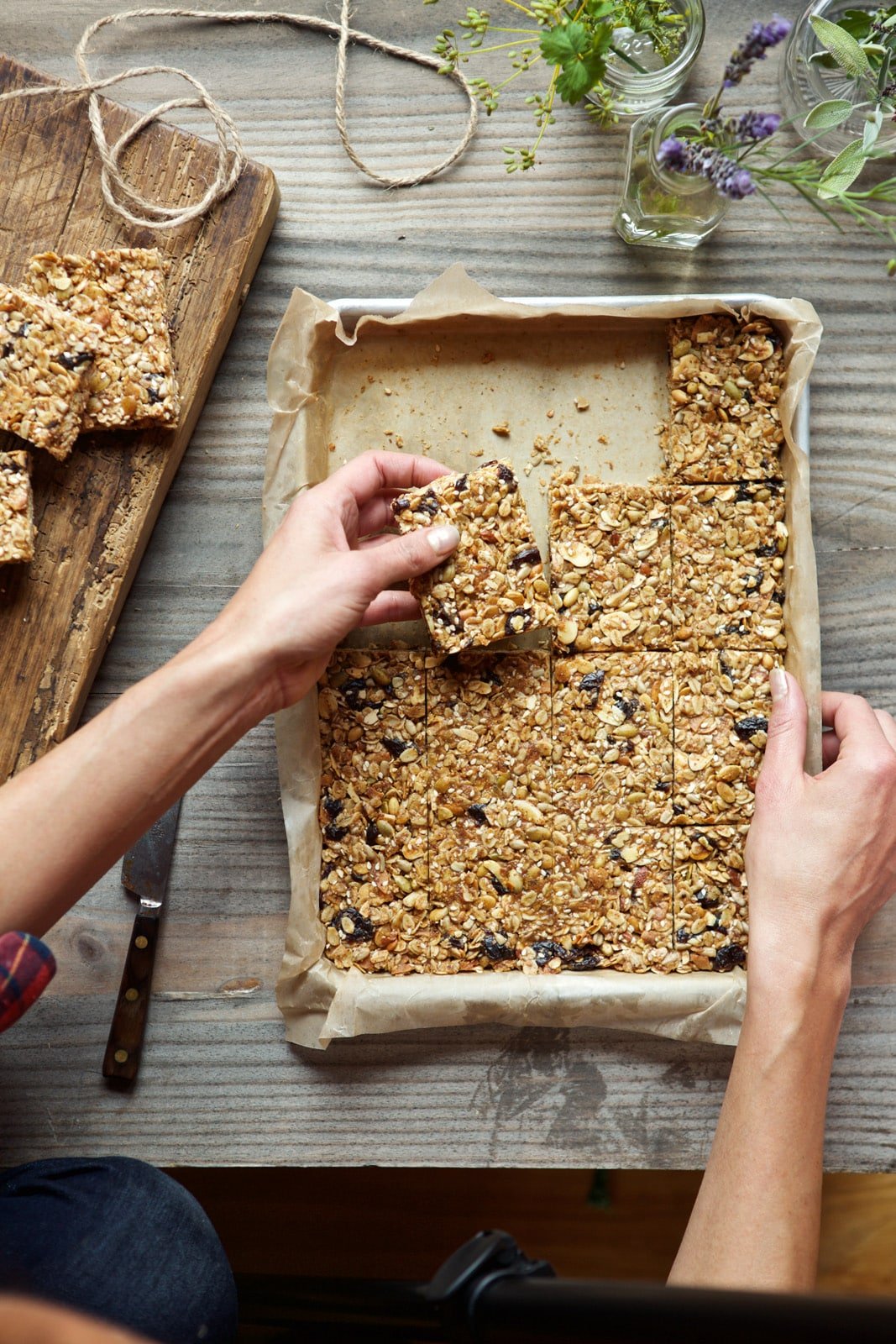 PACK SMART SNACKS
Whilst traveling (I just stepped off a plane from Sydney), be sure to pack some raw nuts. Almonds, pistachios, or cashews are great choices because they will fill you up with fiber, nutrients, and protein so you can snack smart and avoid the (mostly) subpar airport food!
Photo by Evi Abeler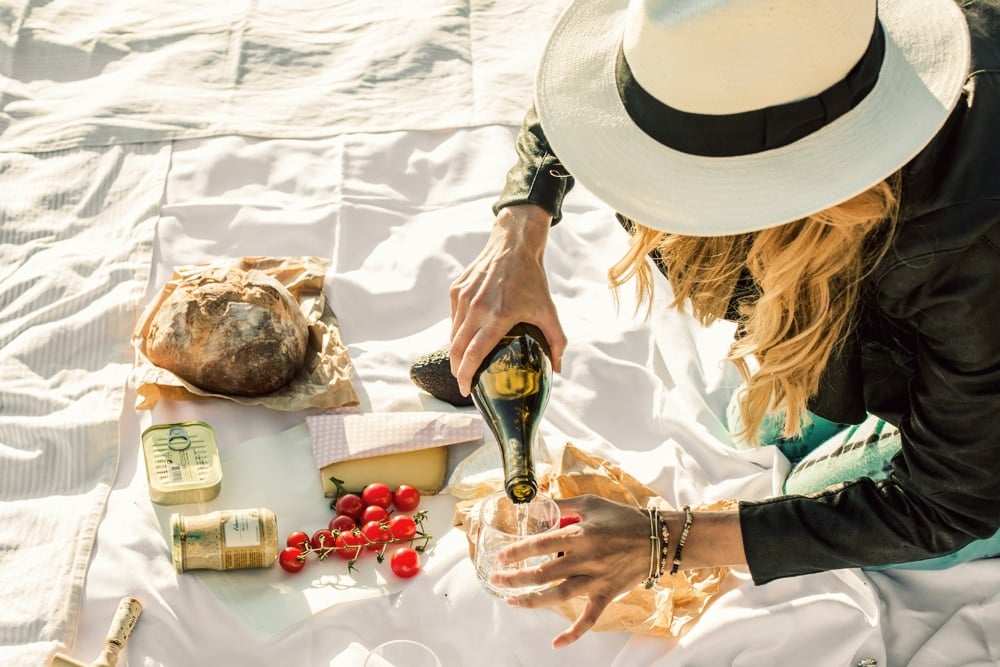 MAKE A HEALTHY "MINI BAR"
As soon as I can after touching down, I check out the local fresh markets in my destination. I pick up healthy snack foods like avocado, grapefruit, bananas, lemons, and seltzer (or whatever other healthy foods are local to the region) so I can fill up on healthy food and avoid the costly (and often caloric) minibar.
Photo by Ann Street Studio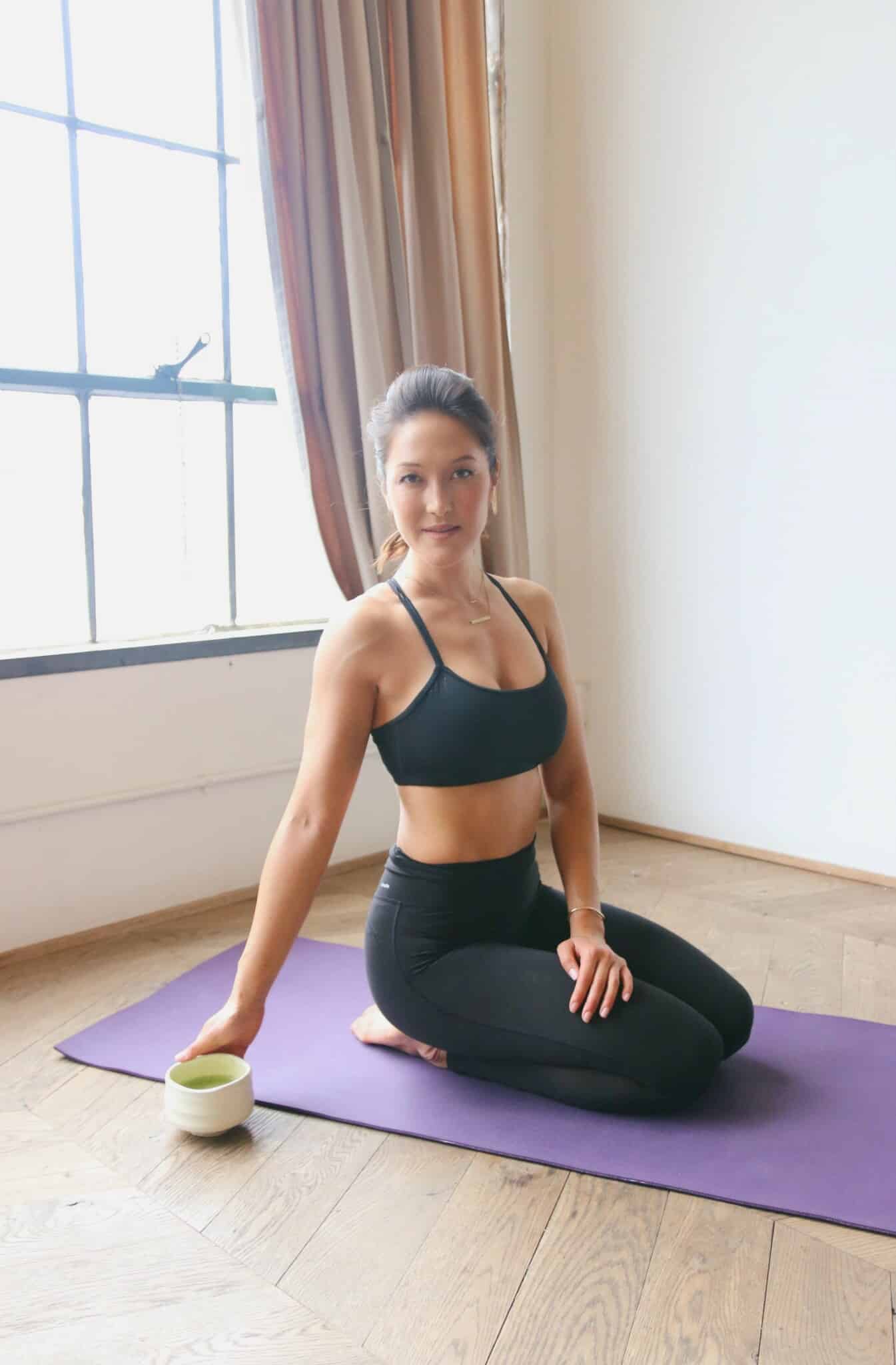 SCOPE OUT A STUDIO
Immediately upon arrival, I'll ask locals (be it friends or the concierge) for the nearest workout studios. I am always on the lookout for local yoga, so I search out the best studios in the area (bonus: they usually have an intro package for new guests)! On my trip to Sydney, I signed up for a month of yoga classes for just $45 Aussie dollars and got my downward-dog on while connecting with new friends!
Photo courtesy Candice Kumai Instagram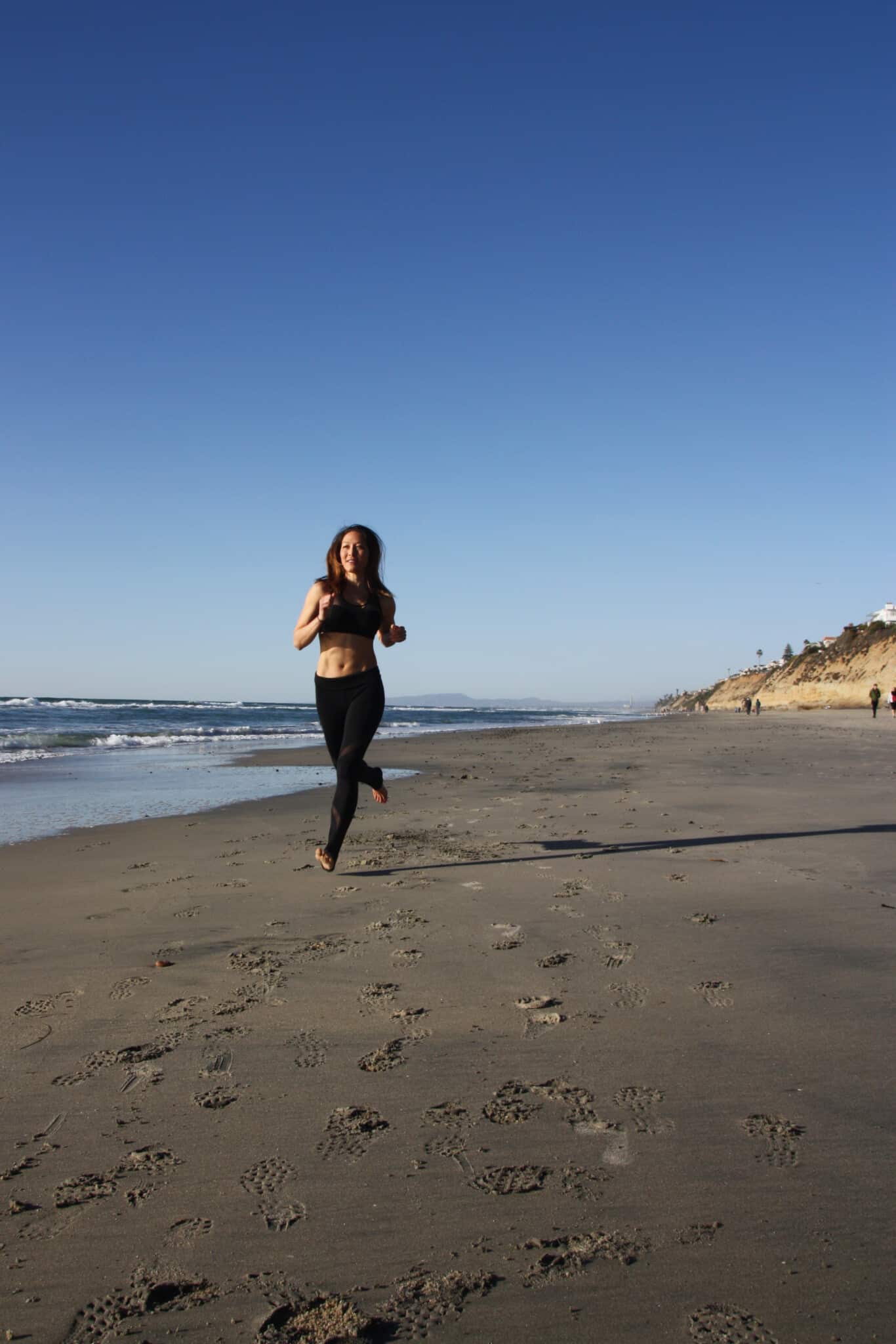 WHEN IN DOUBT, RUN FOR IT
Most of the time, if you can't find a good yoga or workout studio, you can still hit the town for a run. Before you leave, be sure to check out local running trails and pack your shoes, sports bras, and other running swag (MichiNYC, Reebok + Adidas are my faves).
Running is my go-to-sweat whenever I am in a time-crunch. I clocked in a few laps (aka a few miles) at the local Botanical Gardens in Syd, and, back in my mom's hometown of Kyushu, Japan, I run laps among bamboo trees at Beppu Park. For me, running is the perfect way to get to know a city's layout, zone out, and connect to my roots.
Photo by Jenni Gwiazdowsk
HIT THE JUICE BAR
Check out local fresh juice bars and smoothie shops to become more and more popular and more available! While traveling, some of my faves are located on Oahu's North Shore, San Diego, Venice Beach, and Bondi Beach. And when I'm back home, I make my own versions like this Acai Coconut Macadamia Bowl and this Hawaiian Clean Green Drink.
Photo by Evi Abeler
BOND OVER WORKOUTS
When visiting friends, make a point to connect over workouts! It is the new happy hour! My girls in NorCal took me on a hike thru an incredibly memorable and connecting Muir Woods National Monument exploration when I was visiting San Francisco and Sausalito. If you ask me, workout plus travel and girlfriends make for the best medicine ever. Amen to that!
Photo courtesy Candice Kumai Instagram
Connect With Salt & Wind Travel
More On Salt & Wind