We love the comforts of home when we travel, and food is obviously a huge part of that. When seeking out exciting meals on a trip, it often involves exploratory missions to the market or long walks with no particular destination in mind. We're all about the element of surprise; the truth is, we have our "go-to" foodie needs. 
Food Lovers' Travel Essentials
Our must-haves range from the perfect pinch of salt to a carry-on cocktail kit. Pack these food lovers' travel essentials, and you'll never have to sacrifice a great dining experience while traveling!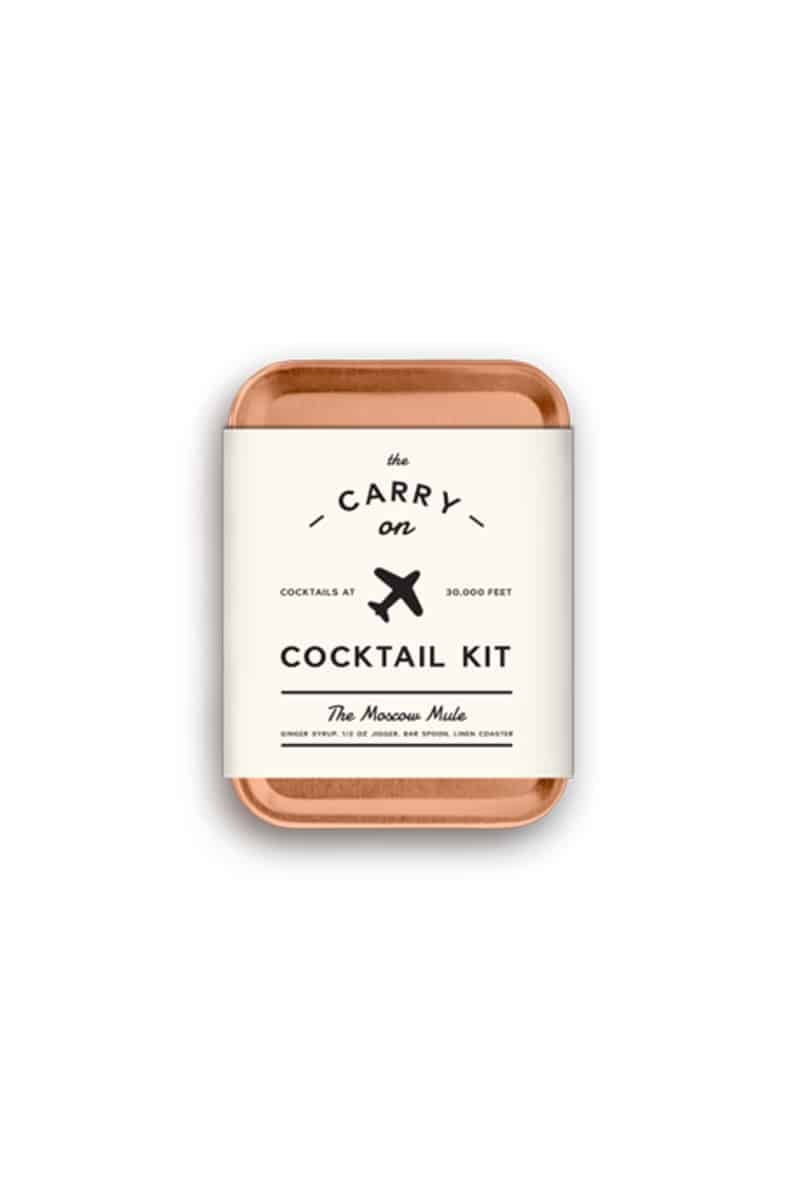 Take your cocktail game up a notch at 30,000 feet with this cocktail kit for two. This little kit comes with everything you need (except booze) to mix and savor classics like Old Fashioned, Gin & Tonic, Bloody Mary, and Moscow Mules. We can't think of a better way to toast our next trip.
It's safe to say that we're addicted to finishing our dish with a few flakes of Maldon sea salt. When we found out they come in teeny tins, we couldn't believe the genius of it—perfect for less-than delectable airline meals or to add a bit of flavor to any meal on the go.
It's totally critical to stay hydrated while traveling! These days, we're swapping out the plastic water bottles for this stylish, BPA-free water bottle in a sleek, silicone case. It scores bonus points with us since it comes in an array of adorable, bright colors.
Traveling to new places keeps you open to new experiences and environments, both good and bad. No doubt, you'll be enjoying many great meals and dining out a lot. That's why we turn to Moon Juice for a variety of "healthy" travel essentials, including their gut-healing probiotics.
This slim, gold bottle opener is equal parts functional and fabulous. Whether you're sitting down for a picnic or kicking back after a day of sightseeing, it's always smart to have a bottle opener on hand. From our favorite design house in Copenhagen, this tool is small enough to stash in your bag without causing any issues with TSA.
Almost no trip is complete in our minds without a picnic of some sort. Whether it's stopping off at a local farmers' market to gather the local bounty or simply lying down for an afternoon siesta, we always find the need for a sturdy throw. That's why we adore the American-made Pendleton wool blankets: bonus points for packing the leather tote that rolls it right up for easy travel.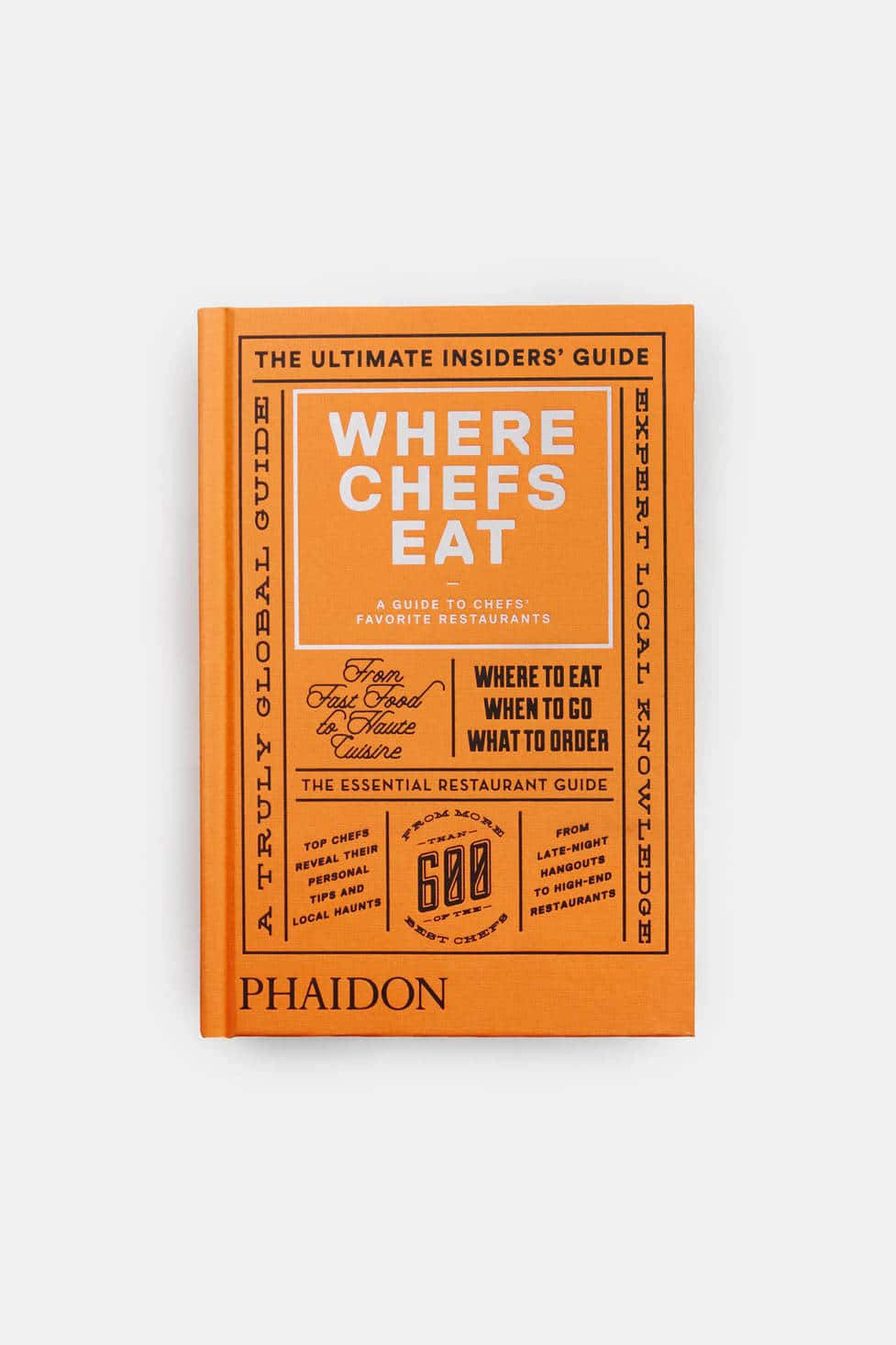 Part of the fun of travel is researching all great places to sit down for a meal. And it's even more fun when it involves flipping through this comprehensive guide where over 600 world-class chefs spill on their faves. The great part is that with over 3,000 restaurant recommendations, you'll be covered around the world and back from Austin to Zimbabwe.
Our favorite mini-hot sauce on a keychain? Yes, please! We thought they'd thought of it all when we saw Sriracha-flavored potato chips, but this go-to sauce in a to-go format is the best iteration of the condiment that we've ever seen. Two ounces of spicy goodness, now available wherever your travels take you.
We're rounding out our list with one of our favorite essentials when it comes to travel (and life in general): coffee. And just in case you're traveling to some remote town that doesn't serve that perfect cup of Joe you're accustomed to, we've got you covered with the Blue Bottle's "Sabbatical Travel Kit." It goes above and beyond, replete with a scale, drip kettle, sample of their "Three Africans" blend, and even a grinder (plus some)!
Have Us Plan Your Next Trip
Did you know we're also a boutique travel agency specializing in vacation planning? If you're looking to plan a trip, our trip planner services are here to help you plan your perfect itinerary.