Gaby's sunny personality and effortless cooking would have you believe she's been a California girl her whole life, but she moved to the Golden State for college. The creator of What's Gaby Cooking shows us her perfect 24 hour itinerary for Santa Monica – from spinning to juices and cocktails – proof she is quite at home in her adopted city.
Santa Monica Itinerary
I never thought I'd live in LA – at least not for any long stint; but after being here for over 6 years, I'd have a hard time leaving! I moved to the Santa Monica/Brentwood area right after college and haven't left. Okay, I've moved a few blocks north, south, east and west but I think it's safe to say we're staying put on this side of the 405; especially since I recently sold my car and am now biking it around town.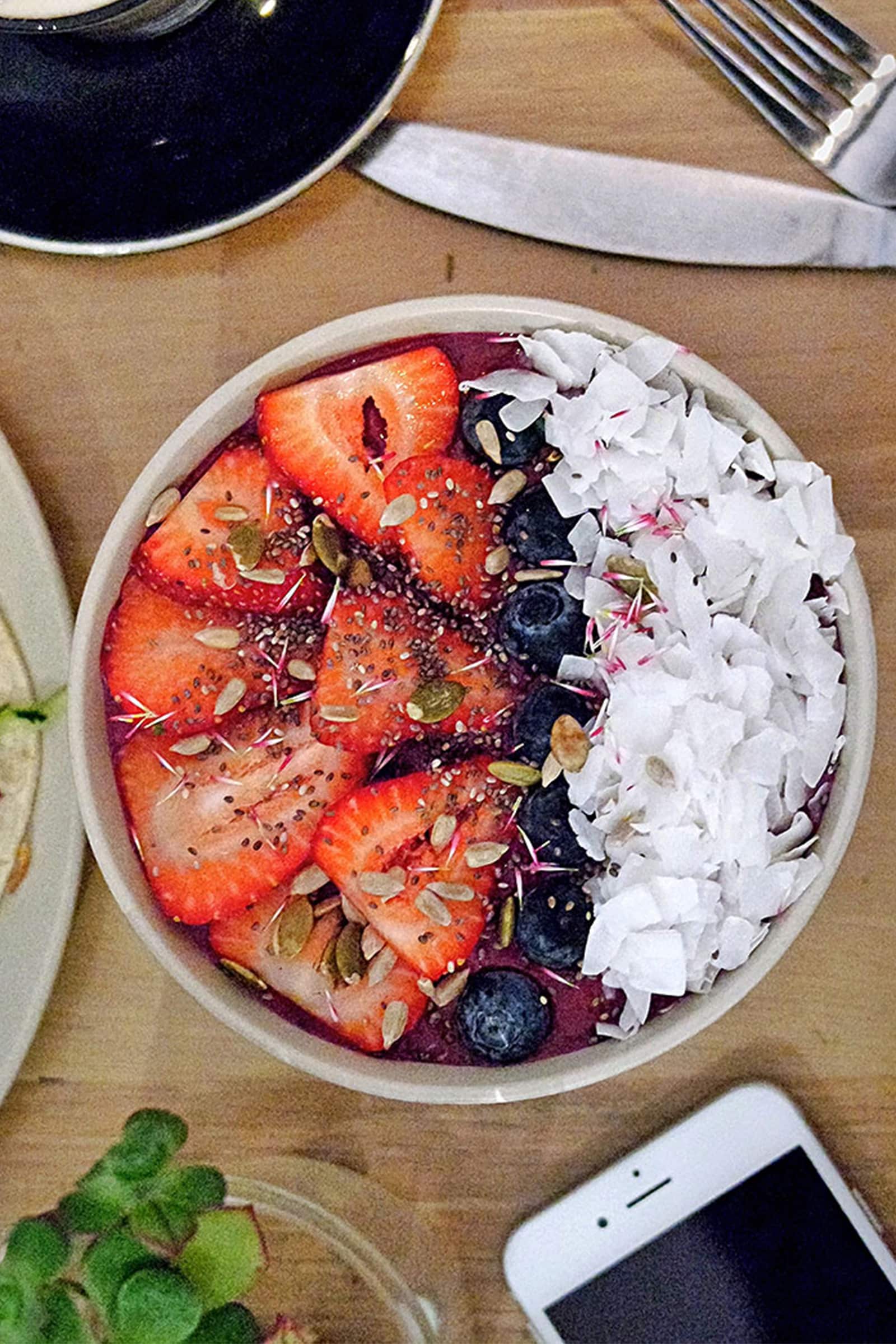 8:30 AM: Workout and Acai Bowl
True to SoCal form, I usually start most days with a workout, be it a pilates class or a SoulCycle session. Let's be real though, while I love working out, I really only do it so I can eat more! Which means, Immediately after a workout I hit up Juicecrafters for an Acai Bowl and a green juice.
Juice Crafters, 2811 Ocean Park Boulevard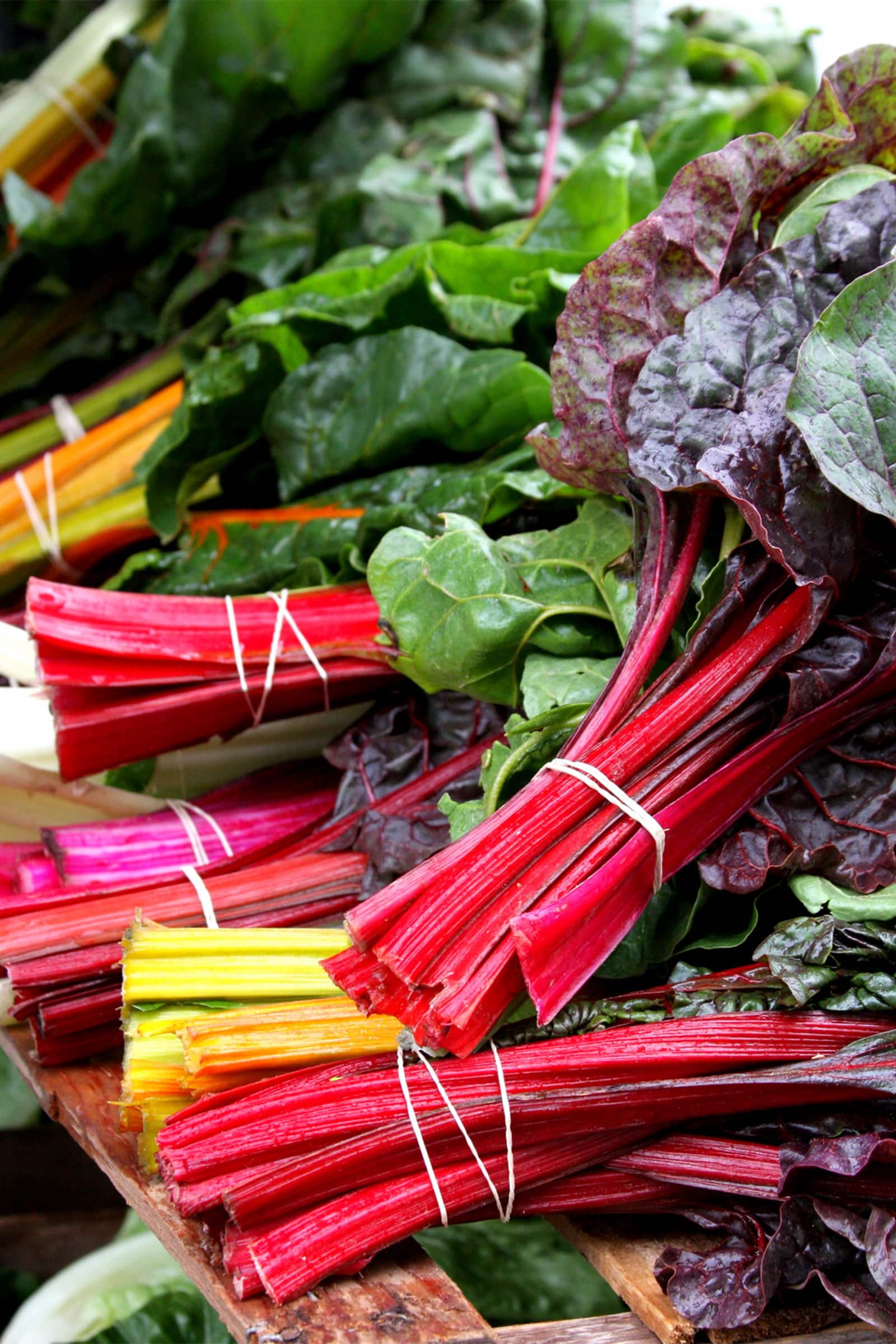 10:00 AM: Santa Monica Farmers Market
Living in Santa Monica means there is a farmers market in full effect almost every day of the week. I'm partial to the Wednesday market down by the beach at Arizona Avenue; it has become a mandatory weekly stop for me!
Santa Monica Farmers Market, Arizona Avenue (between 2nd and 4th Streets)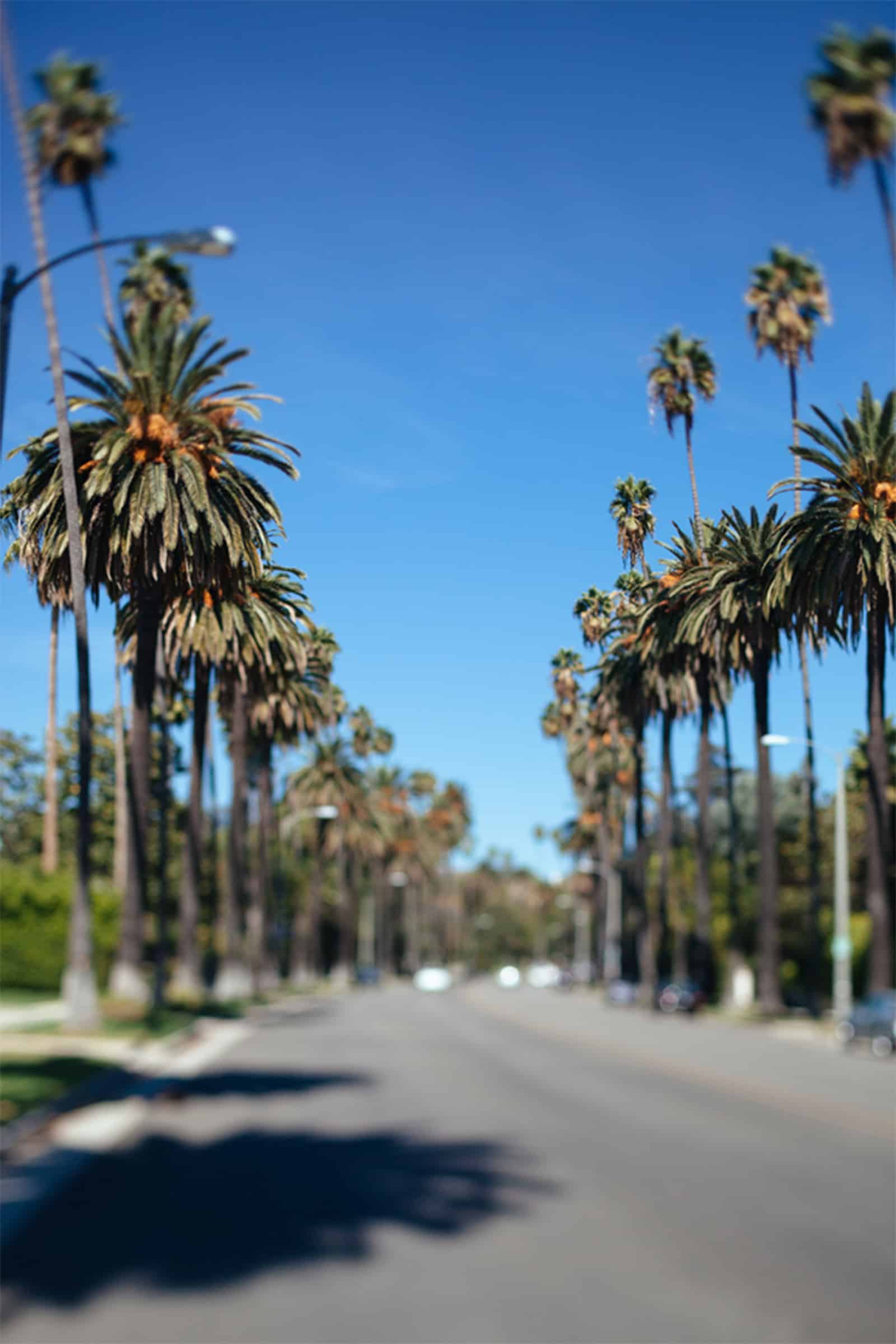 11:30 AM: Shopping on Montana Avenue
Riding my bike to the market is easy since it's downhill, but coming home I like to break it up a bit. My favorite handbag designer, Clare Vivier, just opened a store on Montana Ave and it's been a second home since it opened. And while it's been amazing to visit, my husband has had it with my handbag collection as Clare V bags are quickly taking over our closet.
Clare Vivier, 1318 Montana Avenue
1:00 PM: Lunch at Gjusta
I don't qualify as a classic lady-who-lunches, but I still do my best to throw on a cute outfit and head out to lunch on a daily basis. (It's my favorite way to take a meeting!) Gjusta in Venice is a hop skip and a jump from the farmers market and their sandwiches and flatbreads are to die for.
Gjusta Bakery, 320 Sunset Avenue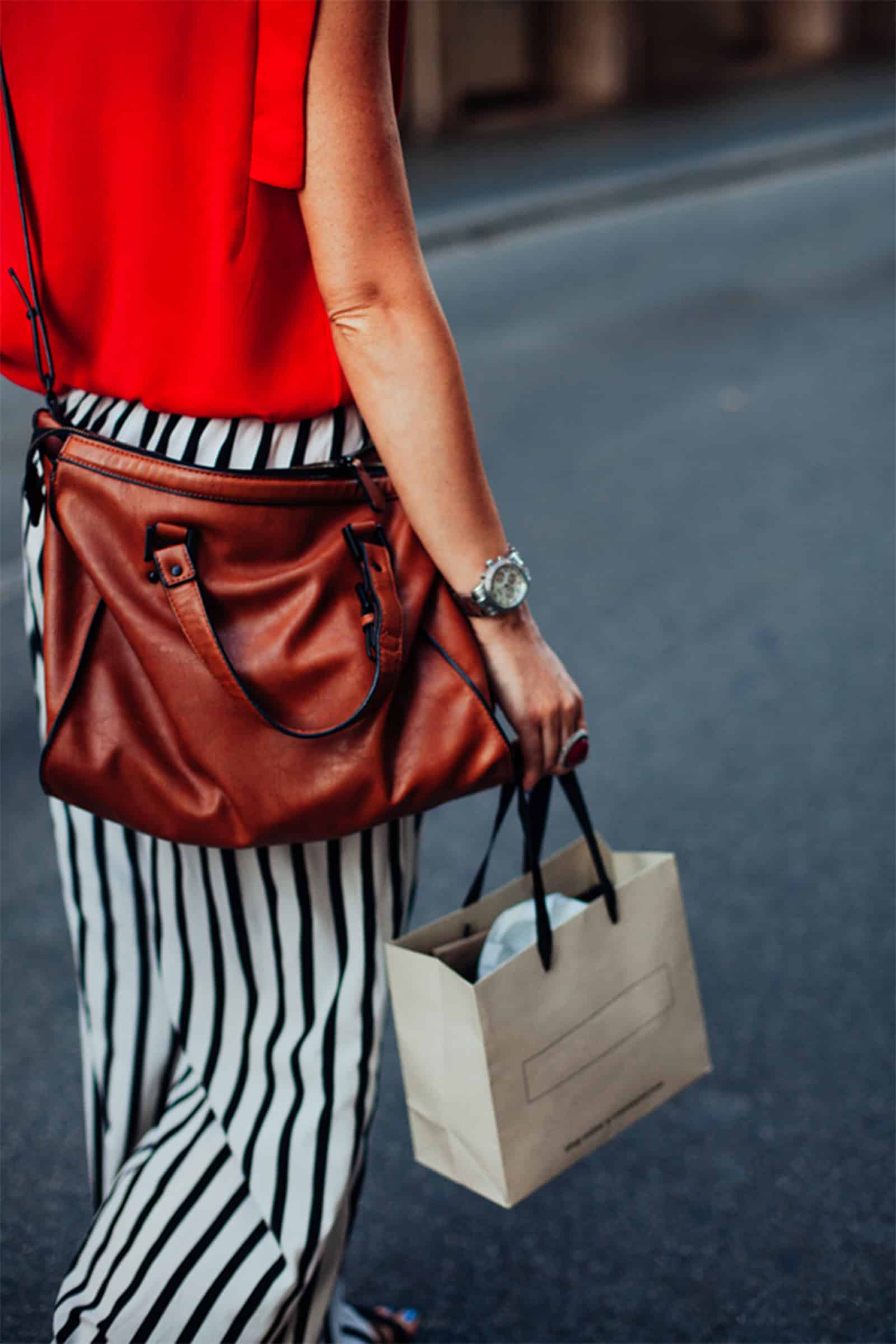 2:45 PM: Walk around Abbot Kinney
An afternoon walking and shopping Abbot Kinney Boulevard is not to be missed. There's an assortment of eclectic people, amazing boutiques and fun coffee shops.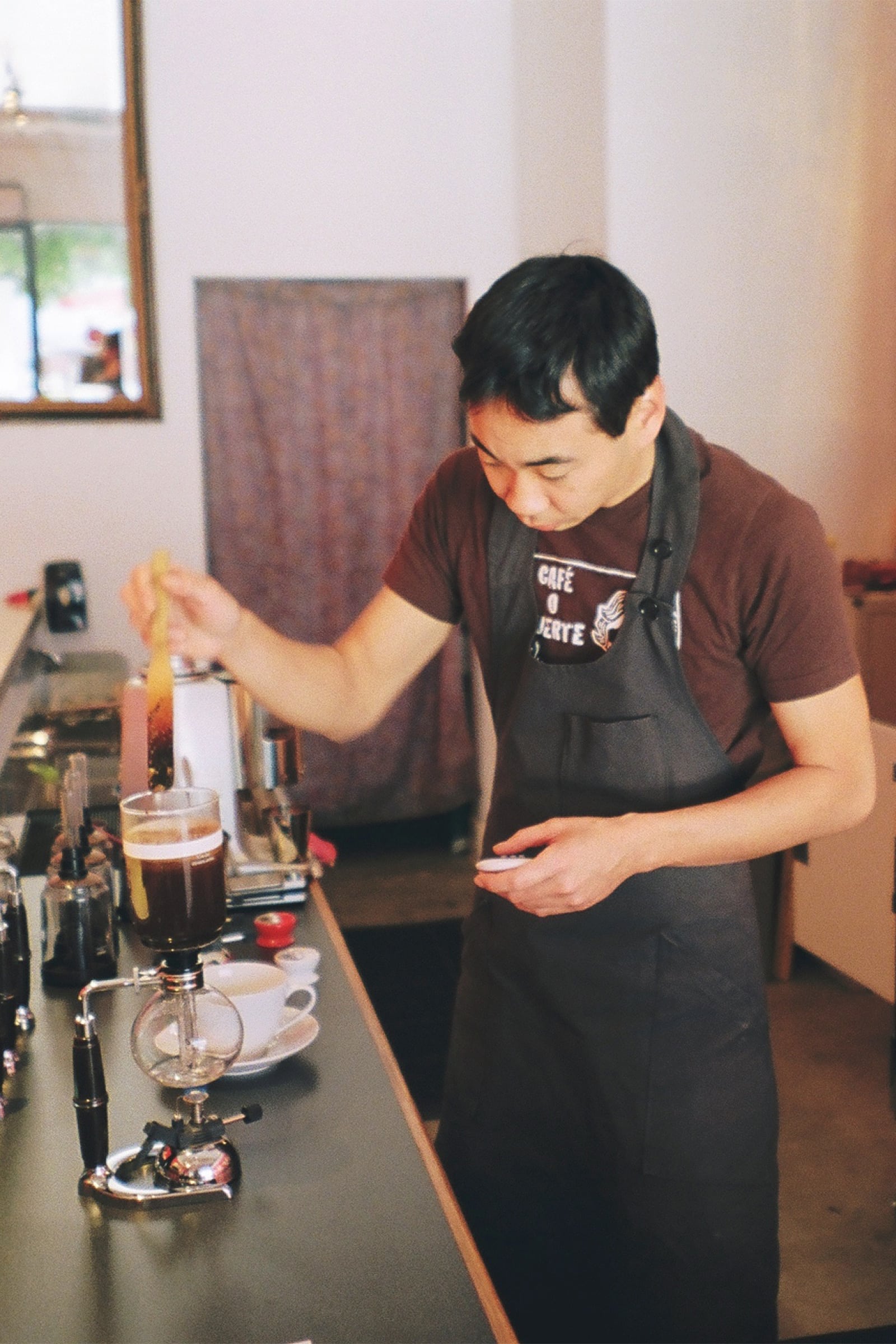 4:00 PM: Coffee at Balconi
I do my best work in the late afternoon and it's often fueled by a coffee from Balconi. Their mochas are top notch and they have spot-on chocolate streusel muffins that keep me going through the end of the day!
Balconi Coffee Company, 11301 Olympic Boulevard #4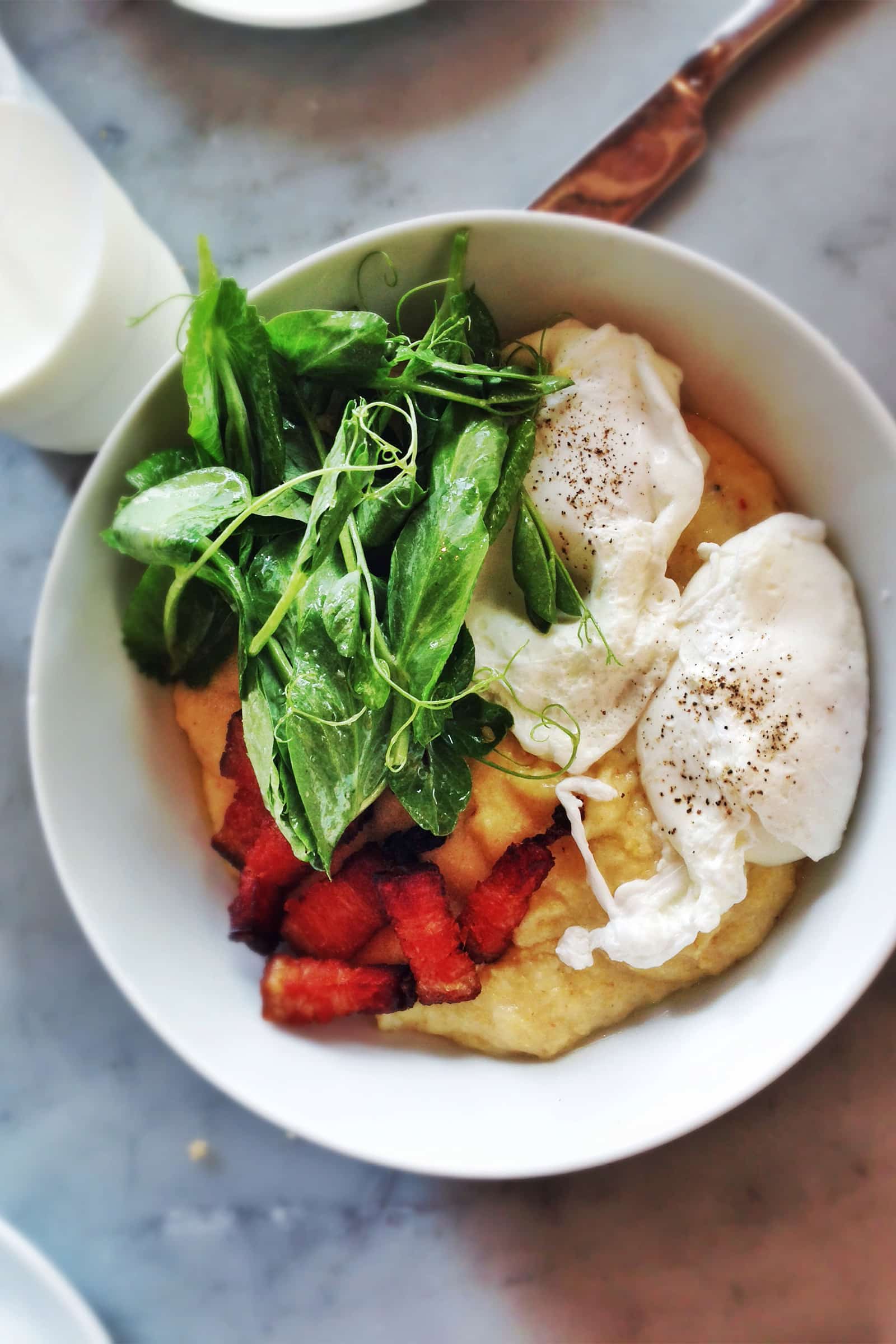 7:00 PM: Dinner at Milo and Olive
It's hard to pick a place to eat after looking at food all day but Milo and Olive is one of my favorites. I can't say no to pizza – no matter what time of day – and their wood-fired pizzas are the best in Santa Monica!
Milo and Olive, 2723 Wilshire Boulevard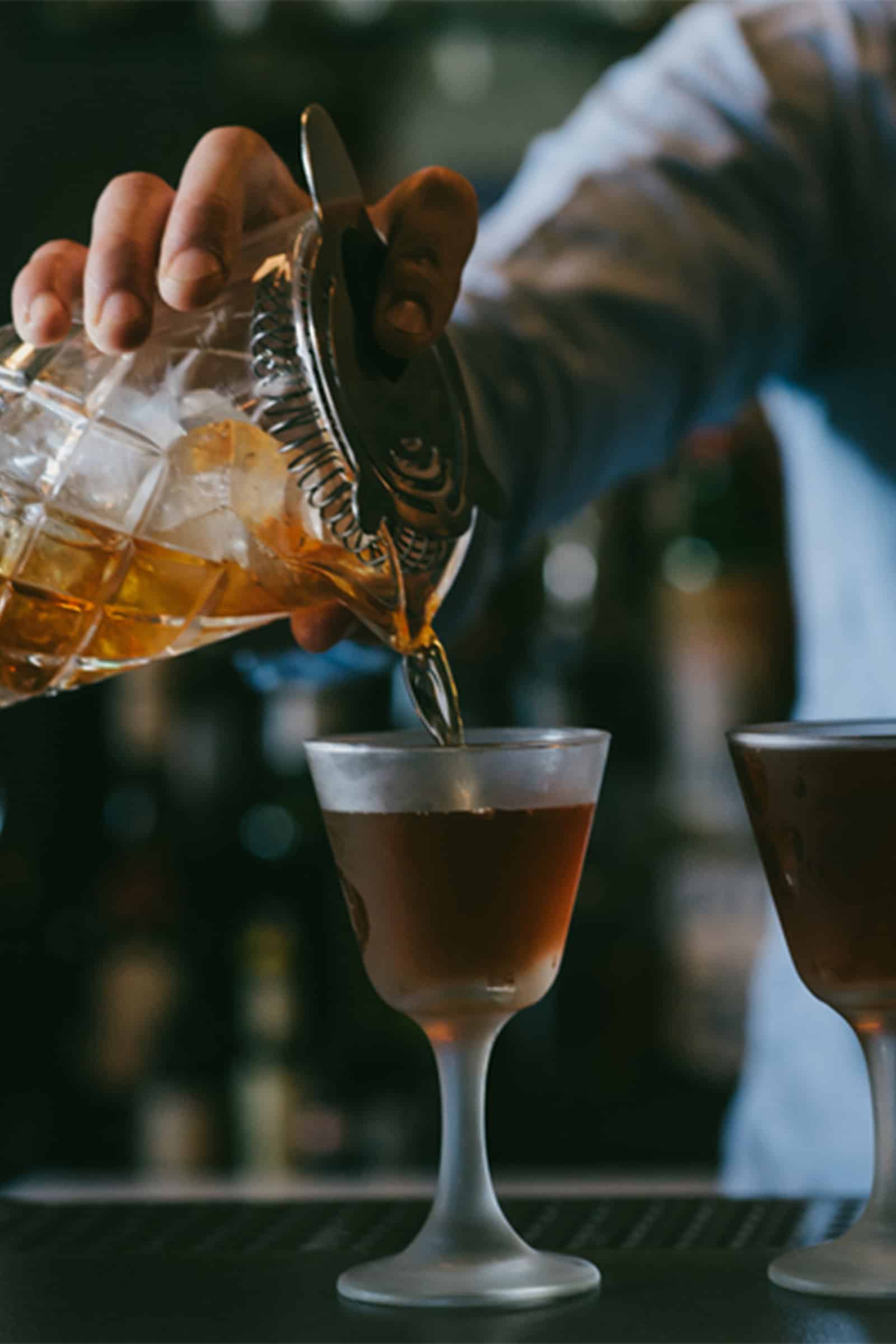 9:30 PM: Drinks at Cassia
Nightcap at Cassia are becoming my favorite way to wind down from the day. This cute little bar is just a few blocks from our apartment and it's the perfect place to grab a drink, hang with friends and cap off an epic food filled day.
Cassia, 1314 7th St, Santa Monica, CA 90401
Have Us Plan Your California Trip
Did you know we're also a boutique travel agency that specializes in California vacation planning? If you're looking to plan a trip to California, our California trip planner services are here to help you plan your perfect itinerary.
---
Photo Credit: Portrait of Gaby by Matt Armendariz; Gjusta photo by Photo: T Tseng; Shopping photo by  Photo: Lumina; Coffee photo by Andy Nahman; Polenta photo Photo: T Tseng; Cocktail photo by Tru Studio